Thanks so much for visiting our online store. Our team is excited to provide you with an impeccable online shopping experience and remains available to assist at any time. If you have questions, comments, or concerns about your order or the content found within this website, please feel free to contact us via email, and one of our experienced team members will get back to you right away. Again, thanks for visiting our store, and we look forward to serving you in the future. The Global Whisky Line is a great source for your rare, hard-to-find, limited edition, discontinued, and current collectible bottles. Shop online for spirits, including bourbon, cognac, liqueurs, rum, and Scotch whiskey. We have the largest online inventory of discontinued spirits. You must be at least 21 years old "in the USA," 19 in Canada, and 18 in Europe or older to order. We pride ourselves on stocking a vast and diversified selection of liquor, bringing you new whiskey and rum as they are released. If we don't have something you're looking for, we'll work to get it. The Global Whiskey Line Store has been owned and operated by the same family for the last 4 years. We are located in the heart of Berlin, Germany. And also, we operate in other countries like the USA, France, and Greece. Please stop in and see us.
Numbers Speak For Themselves!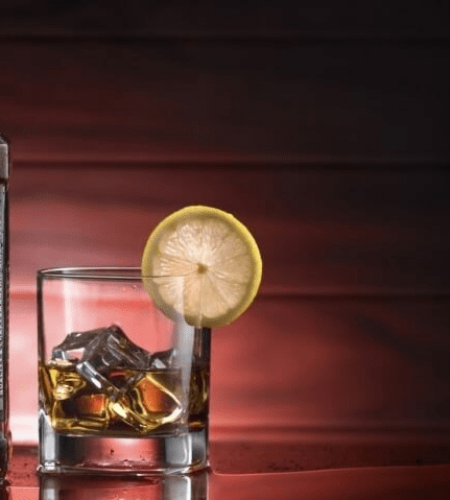 I was skeptical that you could deliver my order to Oregon. But, you did it! Your prices are a tad higher, but I assume this is due to different state liquor taxes. Your delivery was timely and accurate. I'll be using you guys every time I need to ship liquor to Mom in Oregon.